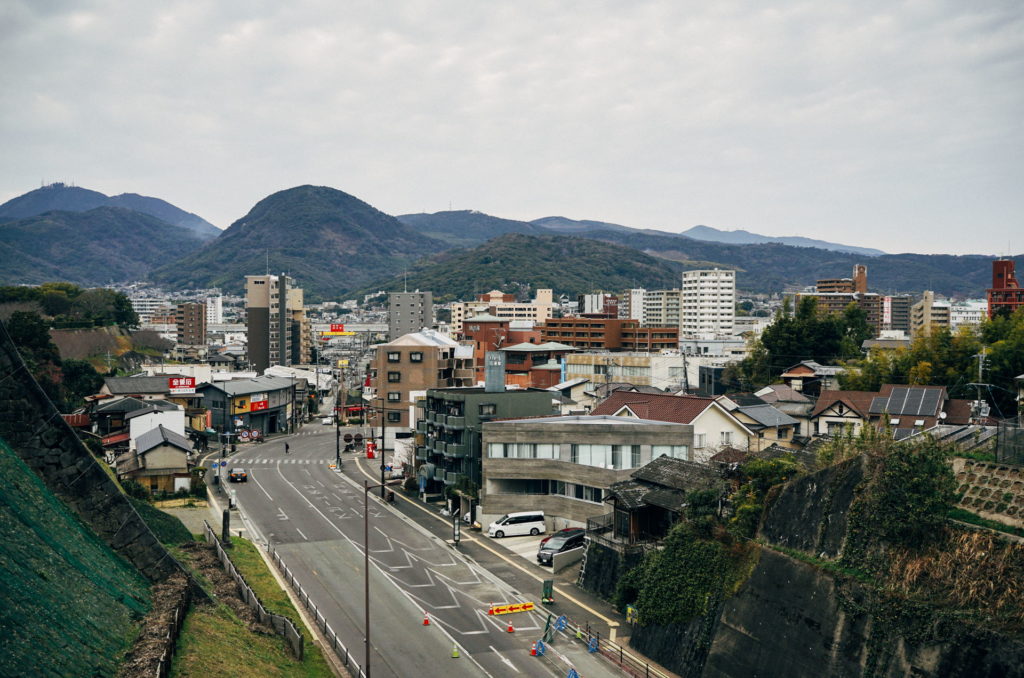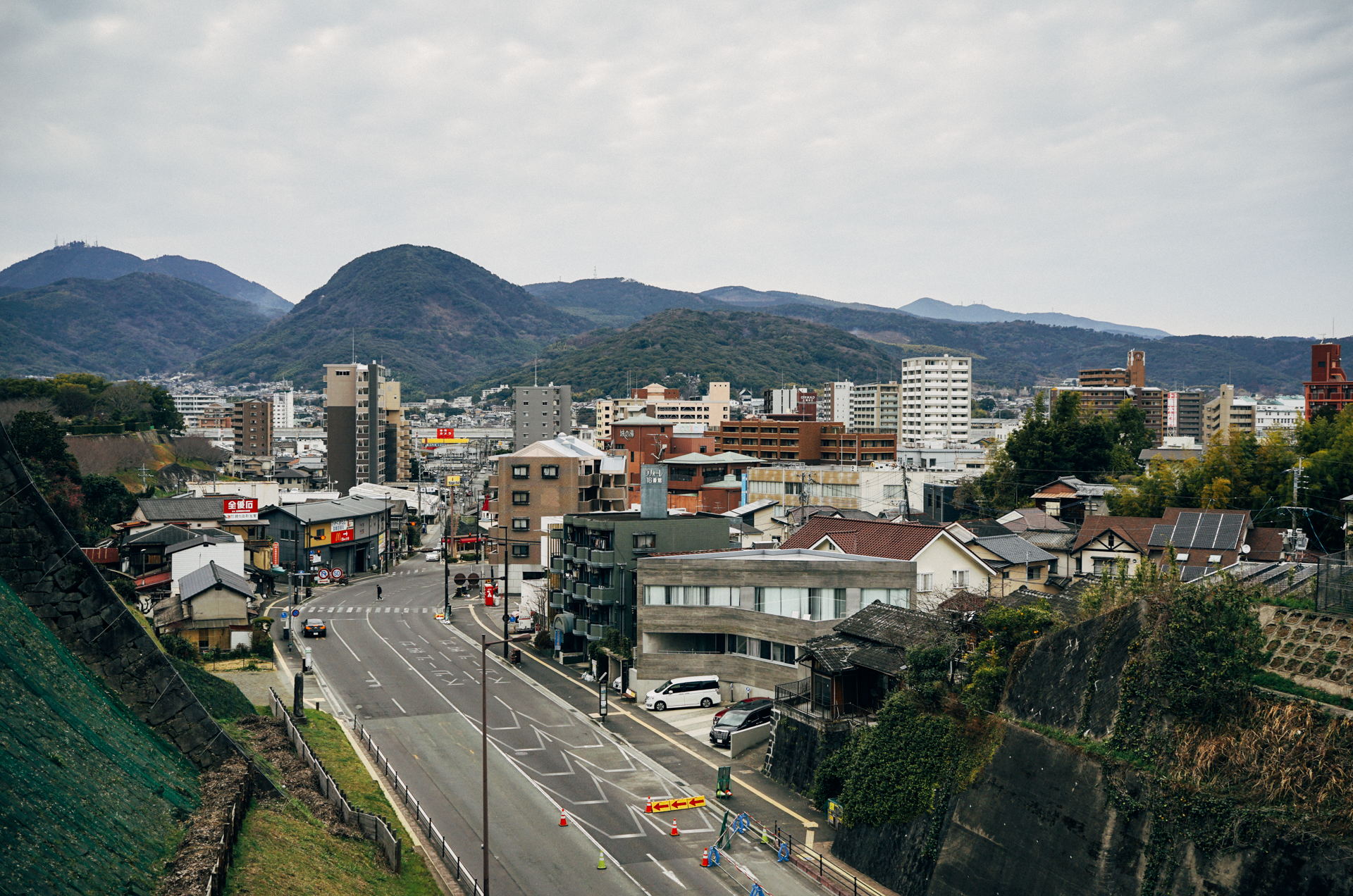 On 16 April 2016, the town of Kumamoto, on the island of Kyūshū, south of the Japanese archipel, was subjected to an earthquake of rare violence. In one of my previous travels, accompanied by my best friend Francois, I visited the city just six months before this tragic event. Three years after the disaster, the scars are still visible in the town of Shōchū and Kumamon.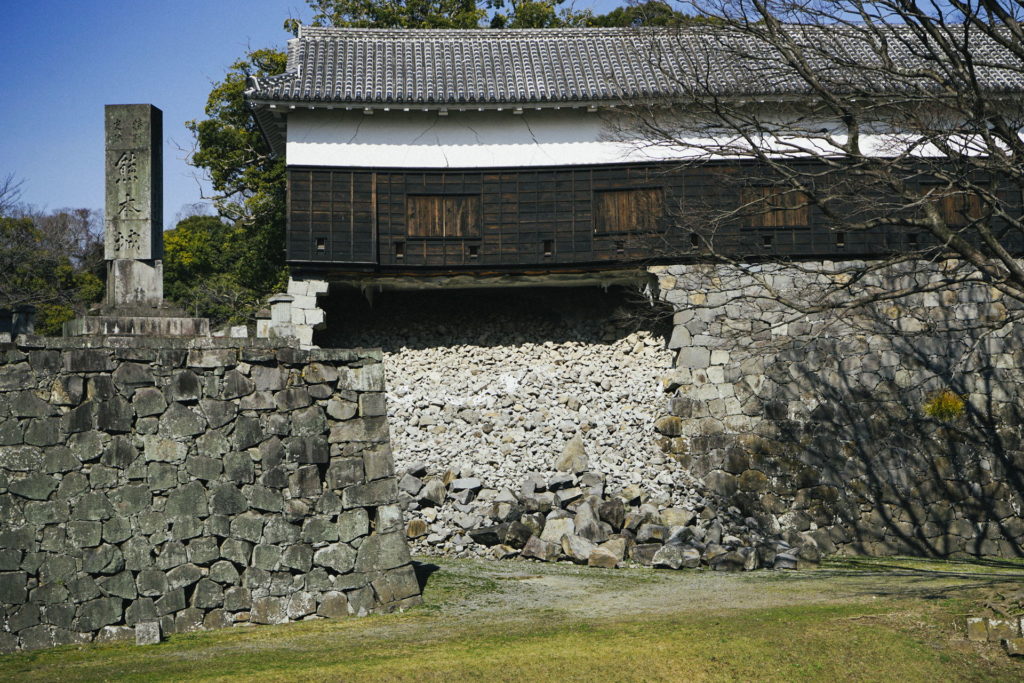 ---
You can see, in the vicinity of the castle, many heaps of gravas and rocks carefully numbered. We guess then that for reasons of authenticity and, in a way, simplicity, the people responsible for the reconstruction decided to proceed with a gigantic puzzle.
---
The restoration of the exteriors is expected to end by the fall of 2019, but the work necessary to reopen the building and the damage caused to the interiors pushes the visits to 2021 according to the newspaper Asahi Shimbun.
---
However, if the castle is a strong symbol as well as a superb edifice, it is not the only one that still wears the stigmata of the earthquake. Indeed, many dwellings are still in ruins, or even completely destroyed. It is possible, at random streets, to cross empty sites, as if the individual house or the building that sat there had simply flown away.
---
According to Wikipedia, more than 91000 people were evacuated in April 2016. At the same time, more than 1000 buildings were severely damaged and 90 completely destroyed. On my arrival, when I was chatting with locals, I learned that some people could not find housing for six months, forced to sleep in their cars with their families.
---
Going back to Kumamoto was important to me, for several reasons. The first was to be able to enjoy a little more time to better discover this unknown city for us who live on the other side of the world. I knew the quake had done a lot of damage, but I didn't think so much remained to be done today. I hope that the inhabitants and the authorities will be able to erase the scars of this tragedy even if they have not waited to get up and if they are always so welcoming and smiling.
This article was about a little dark, but I thought it was important to talk about it. Next time it will be about celebration, food and alcohol. For if we do not always understand each other perfectly because of the language barrier, the conviviality and our love for the good things manage to blur the few 10000km that separate us in normal time!