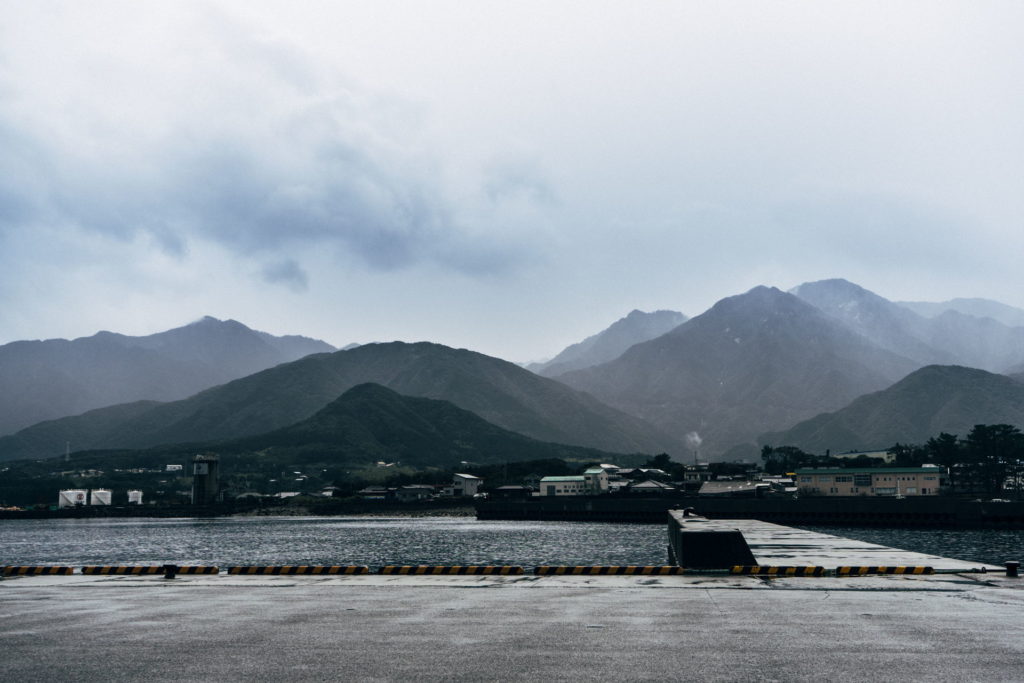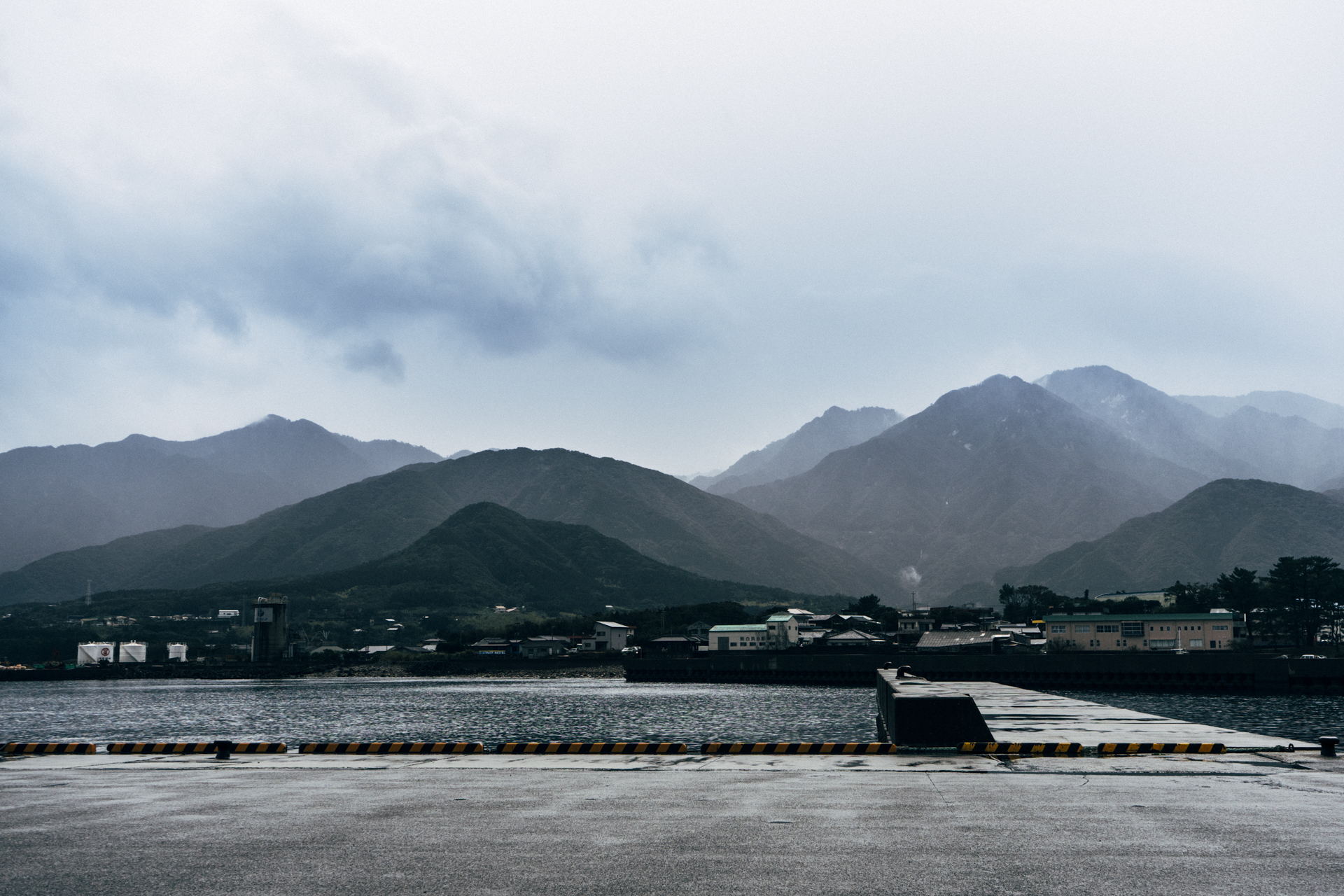 Twenty-four hours is the time I was able to spend on the island of Yakushima (屋久島). To travel there was not really planned. The trip is expensive, and the exploration of the island really depends on the weather. It is the most rainy area of Japan, and if, not far from the coast, the weather can be nice, it changes drastically as soon as you get on the mountains. I was lucky to have a nice afternoon on a paradise beach and a more than humid morning in the forest of Princess Mononoke. Here are some pictures of this little expedition.
Nagata Beach
The sea is turquoise, and the calm, in February, is complete. One can imagine that it is possible to take a bath even at this time. Attention however to marine creatures that can be deadly…
---
Hiking in the gorges of Shiratani Unsui
Between cascades and millennial cedars, the virgin Forest of Yakushima imposes absolute respect and silence. It was pouring so much. Under an umbrella and on the occasion of rare breaks, I was able to take some shots of ancestral trees and young shoots freshly out of the earth.
It is quite understandable why Miyazaki Hayao (宮崎 駿) made its forest model for the anime that made him famous in France: Princess Mononoke (もののけ姫).